High Point Fibers, Inc. is a North Carolina non-woven manufacturer located in the Furniture Capital of the World, High Point, NC.  Our priority is looking to the future to meet the needs of new and old applications for our current and prospective customers.
Recyclable Company Using Industrial Scrap and HPF Scrap
Virgin Fibers
Low Melt Binder or Clay/Latex Bond
Producing Shoddy, Black Polyester and White Polyester Products into Roll Goods or Square/Rectangular Sizing Cuts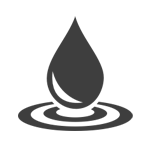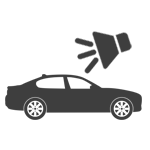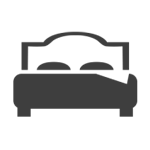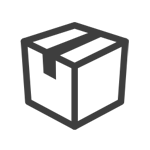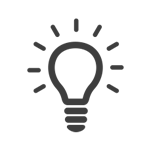 Feature High Point Fibers' Products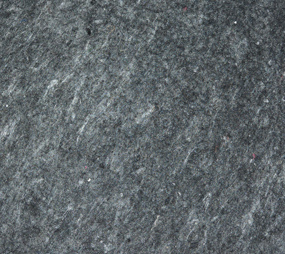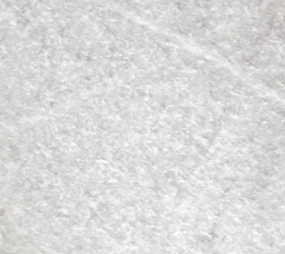 Our Mission at High Point Fibers, Inc.
We are committed to provide our customers quality products and being highly dependable.  We take pride in manufacturing products that are safe for our customers, our employees, our community and the environment.
Want to Learn More About Our Company and Our Non-Woven Products?